Medical Tourism with us
TravHill Dot com Pvt. Ltd. is a leading travel & tourism company based in Kathmandu Nepal which provides the solution for on medical travel as well. Working as a medical facilitator, TravHill helps patients from abroad seek quality and affordable medical treatment in Nepal. Nepal has emerged as one of the popular medical tourism destinations in South Asia.
Cardiology, Neurology, Pulmonology, Obstetrics and Gynecology, Orthopedics, Eye care, Dental care, IVF (In Vitro Fertilization), Nephrology and Cancer Treatment are some of the most popular medical facilities among medical tourists. TravHill assist patients located in every corner of the world seek quality medical treatment in Nepal. Travhill is there to help and hand-hold patients at every step of their journey.
Planning your medical travel to Nepal has many advantages as compared to other. Some of the reasons why you should choose TravHill to plan your medical travel to Nepal: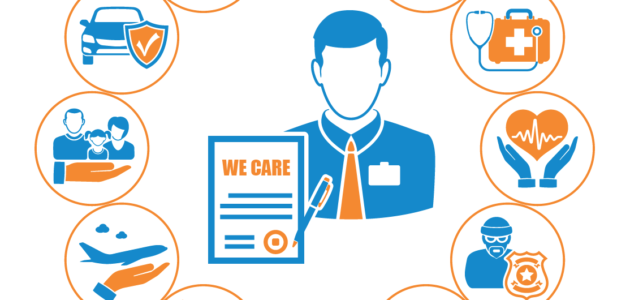 Network of highly qualified doctors, surgeons and paramedical staff
Empathetic and sensitive staff
Internationally accredited hospitals
Lower cost of quality medical treatment
Availability of budget quality accommodation and organic food
All types of treatment under one roof
Complete hand-holding from first day of treatment until full recovery
Many leisure destination options
It will be fast recovery! treatment in natural environment
World's major's Airlines connectivity